Hydrating, natural ingredients.
It's that simple.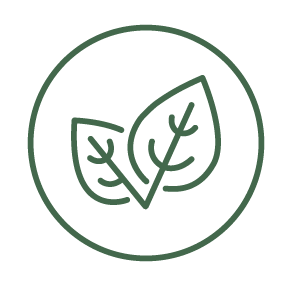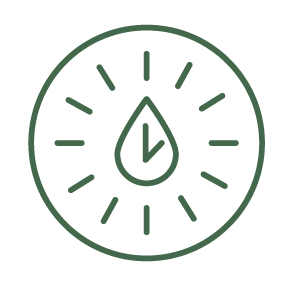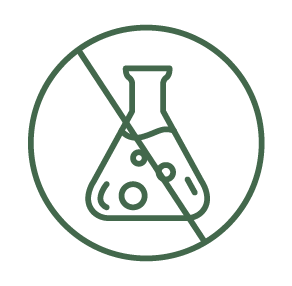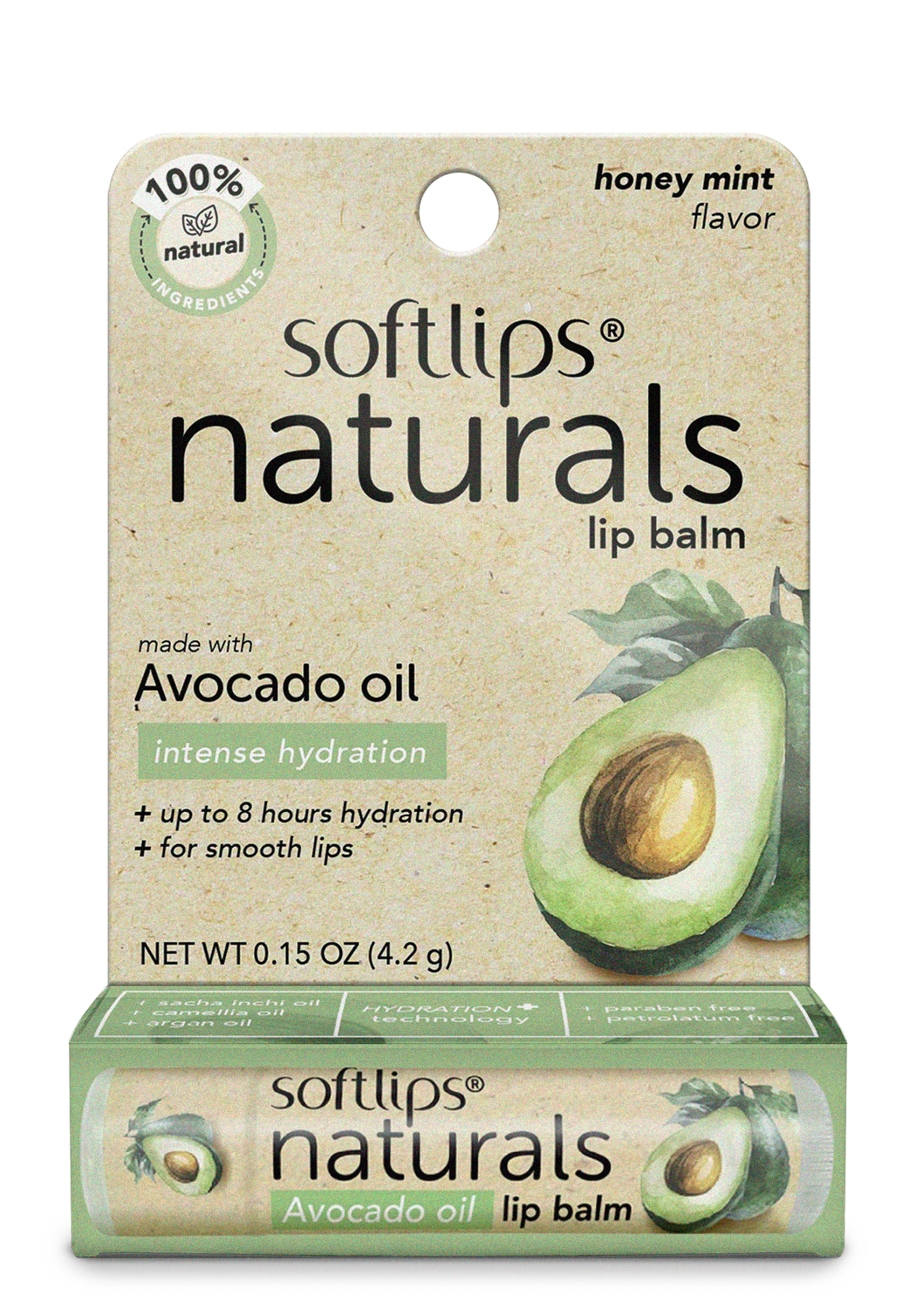 Avocado Oil
With high concentration of oleic acid and vitamin E, avocado oil helps increases skin absorption for intense, rapid moisturization while delivering an antioxidant to help soothe and soften lips.
Manuka Honey
Loaded with goodies, manuka honey contains flavonoids and phenols - effective antioxidants to help nourish and restore your lips. It's also a natural humectant to help draw in and retain moisture.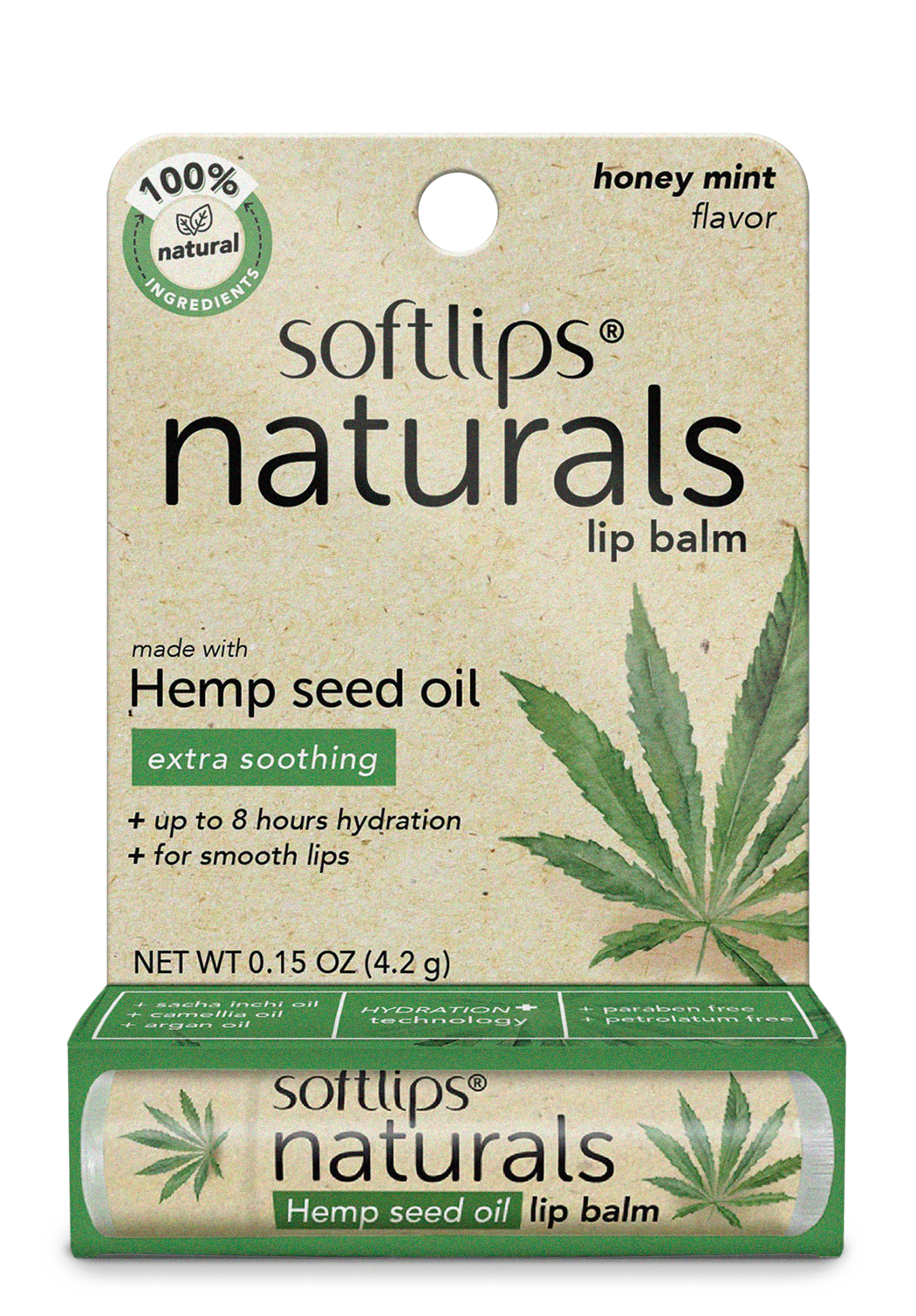 Hemp Seed Oil
Your lips will be delighted by the combination of linoleic acid and vitamin E from the hemp seed oil which helps maintain skin's natural barrier, soothing and hydrating dry lips. 

These are a few of our favorite things...