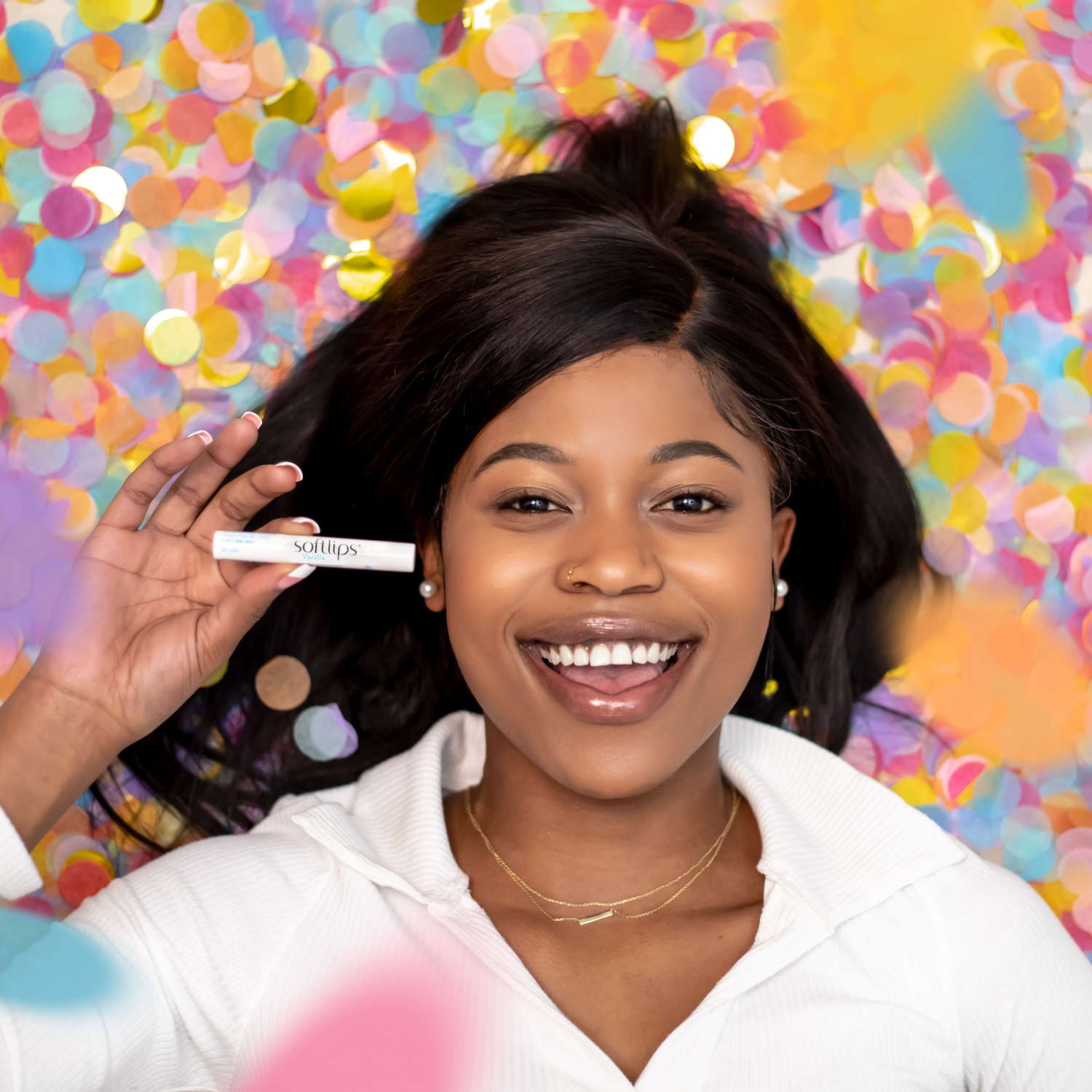 Small package, big flavor!
Our Classic Slim Stick lip balms pack a punch of flavor with all the hydration your lips crave! Shop all your faves below.
Shop Classic Slim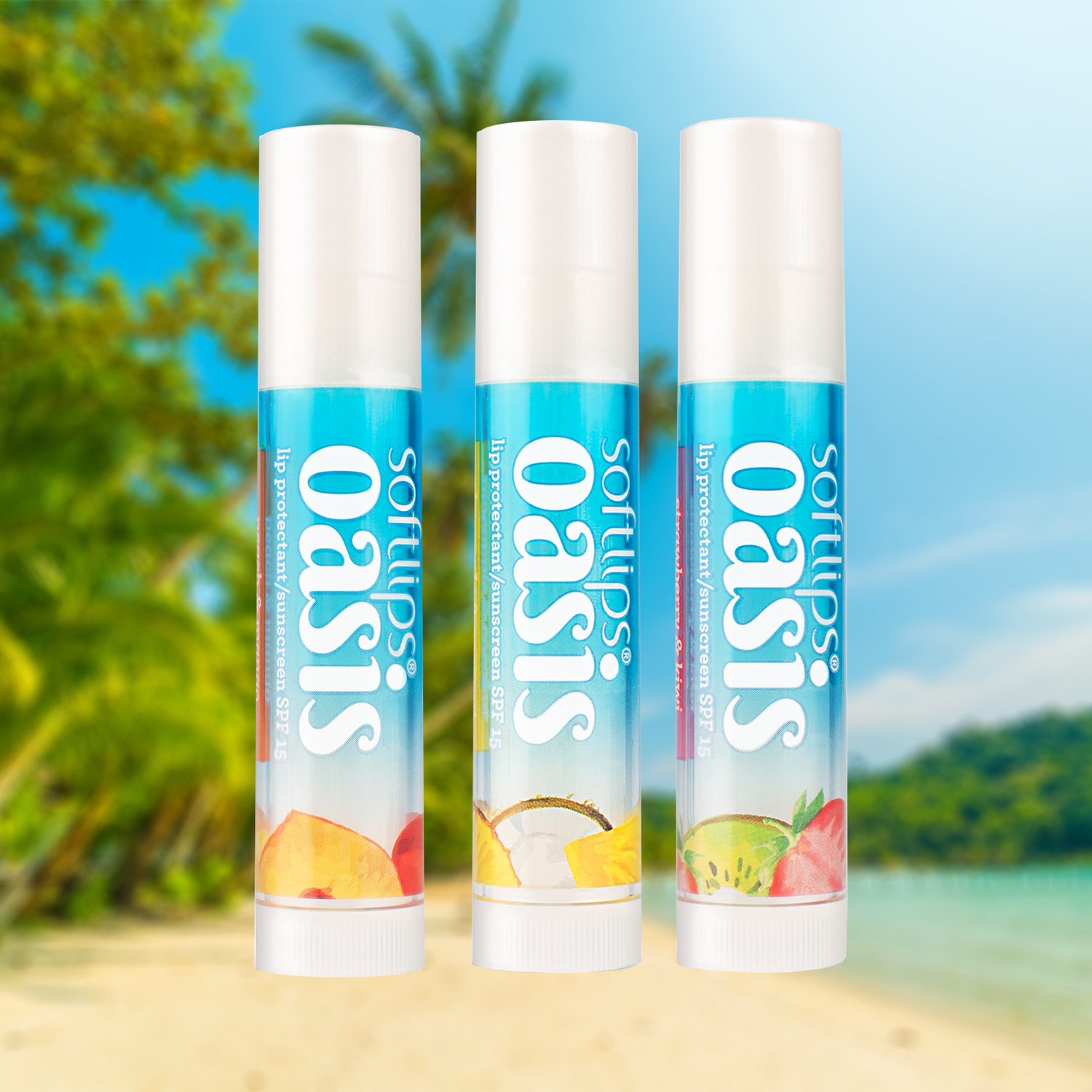 Snag Oasis before it's gone!
Is Oasis with Hyaluronic Acid your go-to lip balm? Be sure to get the last of our stash before it's too late. They're going, going...
Shop Oasis