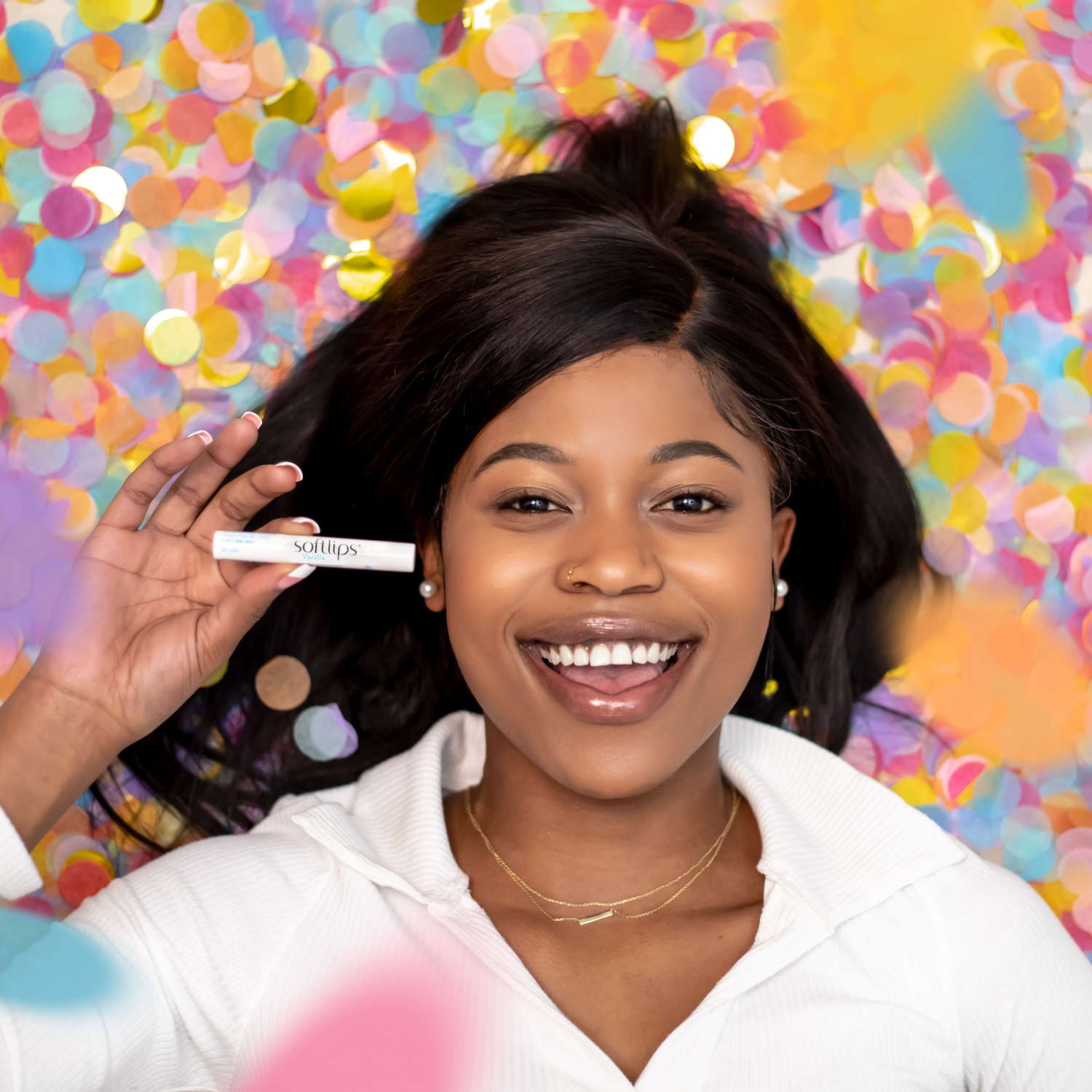 Small package, big flavor!
Our Classic Slim Stick lip balms pack a punch of flavor with all the hydration your lips crave! Shop all your faves below.
Shop Classic Slim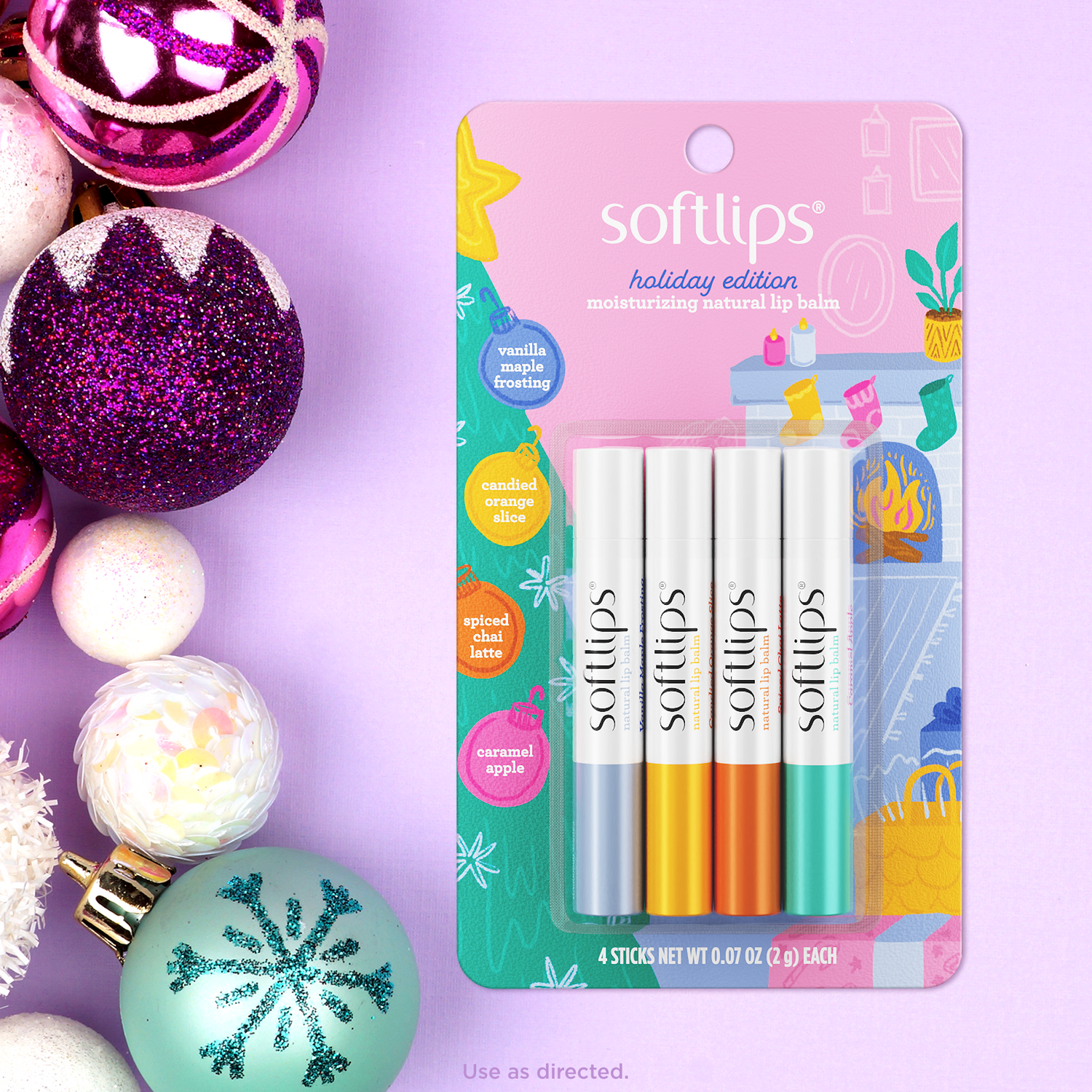 Cozy Home Vibes
Cozy up to caramel apple, vanilla maple frosting, candied orange slice, and spiced chai latte. 😋
🎄 Don't wait 'til the last minute for stocking stuffers!
Shop Now